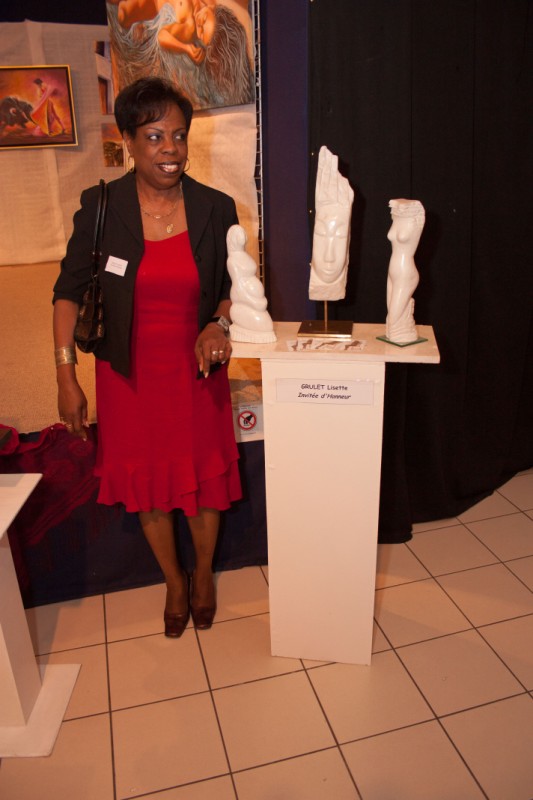 Biography
MAISON DES ARTISTES N° GA 34100SIRET:50915922400013D'origine

Read more
2

6

9

1

1

9


visitors since 05/12/2011

Patronage
Benefit from tax deductions for the purchase of a work of art....

Read more
Golden Book
Azede Fabienne FR
Tes œuvres sont magnifiques elles représentent bien l'artiste que tu es !!!Fabienne....
Azede Didier FR
Je suis émerveillé par la qualité du travail on peut vraiment appeller ça de l art vraiment bravo...

All testimonials
Cours
Initiation au modelage
Tous les mardi de 18h à 19h30 Enfants et Adultes a partir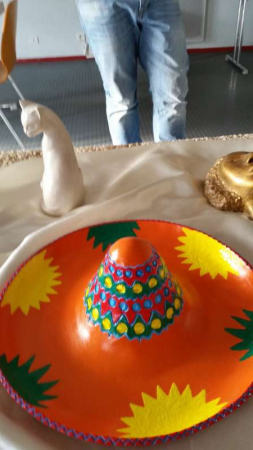 Salle littzer
77450 Esbly
Seine et Marne FR
Portable: 0686529936


My courses